About

Start Small; Dream Big!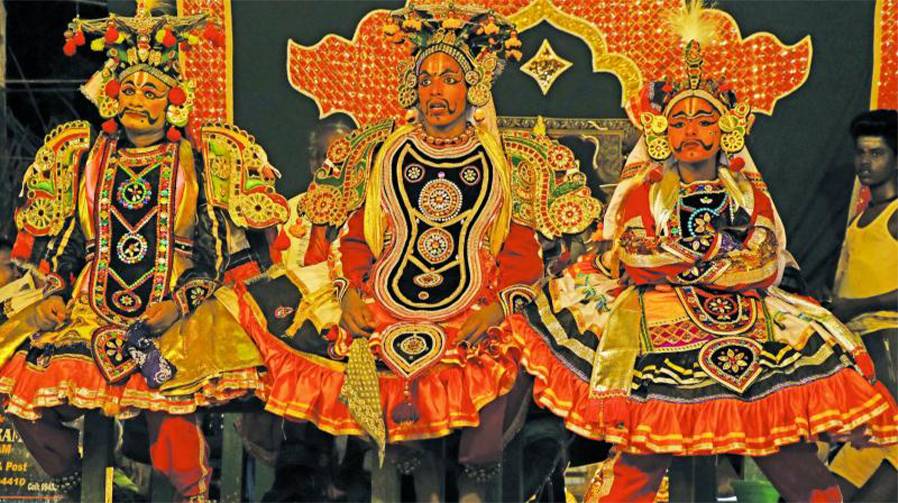 Film as a mass-entertainment industry has as its core creative impulse, cine-technological expertise, commercial acumen, culture sensitivity, and social responsibility. Filmmaking is, thus, a unique industrial production of entertainment with people as focal point and end beneficiaries.
Our Institute recognizes that filmmaking is essentially a people-process and has designed this Course as a harmonious blend of the above-said core aspects of cinema.
MORE ABOUT US
Visionaries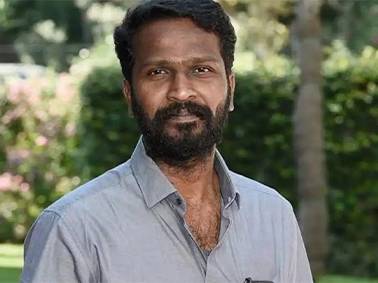 Director Vetri Maaran
Founder - President
Mr. Vetri Maaran is a National award winning Director who primarily works in the Tamil film industry. A graduate in Literature from Loyola College, Chennai, his grounding in Tamil Culture and Literature, his keen eye for detail and his sensitivity to the Political, socio-cultural context within which he stages his stories drives his unique film journey. He wears multiple hats – Producer, Director, Writer and as an educator with the founding of International Institute of Film and Culture (IIFC). IIFC is his way of giving back to society by providing opportunities to dreamers and creators from marginalised communities.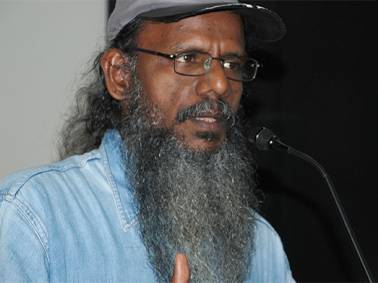 Dr. Fr. S Rajanayagam
Mentor
A pioneer in Visual communication education in Asia, Dr. Fr. S Rajanayagam SJ guides young seekers at Noshram, a retreat envisaged as a space for search for truth, growth and higher learning.  As a psephologist, he heads the Institute of People studies that undertakes extensive studies and surveys into electoral patterns, voting behaviour and political discourse. He is an innovator in pedagogy and  mentors the teaching-learning methods at IIFC in unique ways helping the team of faculty and students navigate the journey from storytelling to digital imagination to cultural competencies.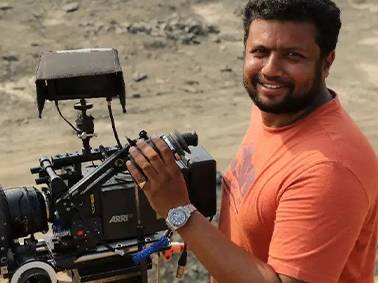 Mr. Vetri Duraiswamy
Founder - Secretary
Mr. Vetri Duraiswamy is an entrepreneur, wildlife photographer, filmmaker and philanthropist. He wrote and directed his first film Enraavadhu Oru Naal that went on to win the Best Film Award at Chennai International Film Festival, 2021. As co-founder of the IIFC, he continues his family's  legacy of  facilitating education for young knowledge seekers.
Academics

Non - linear
Learning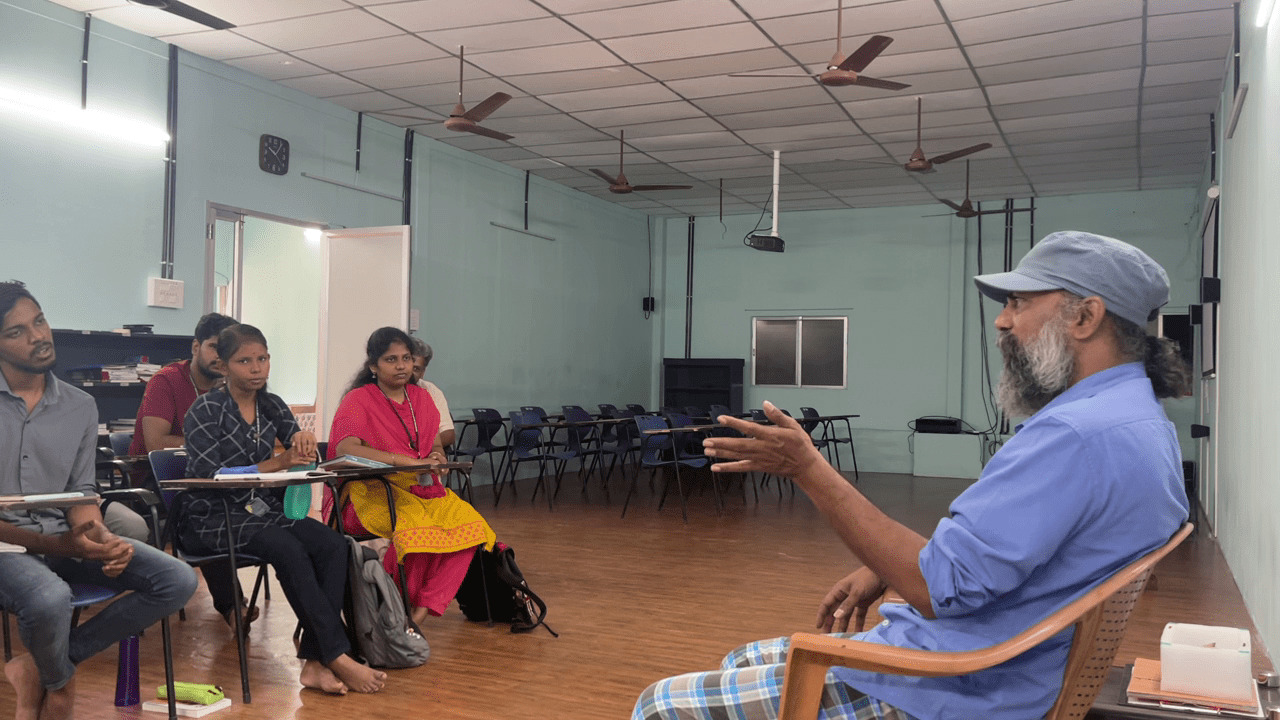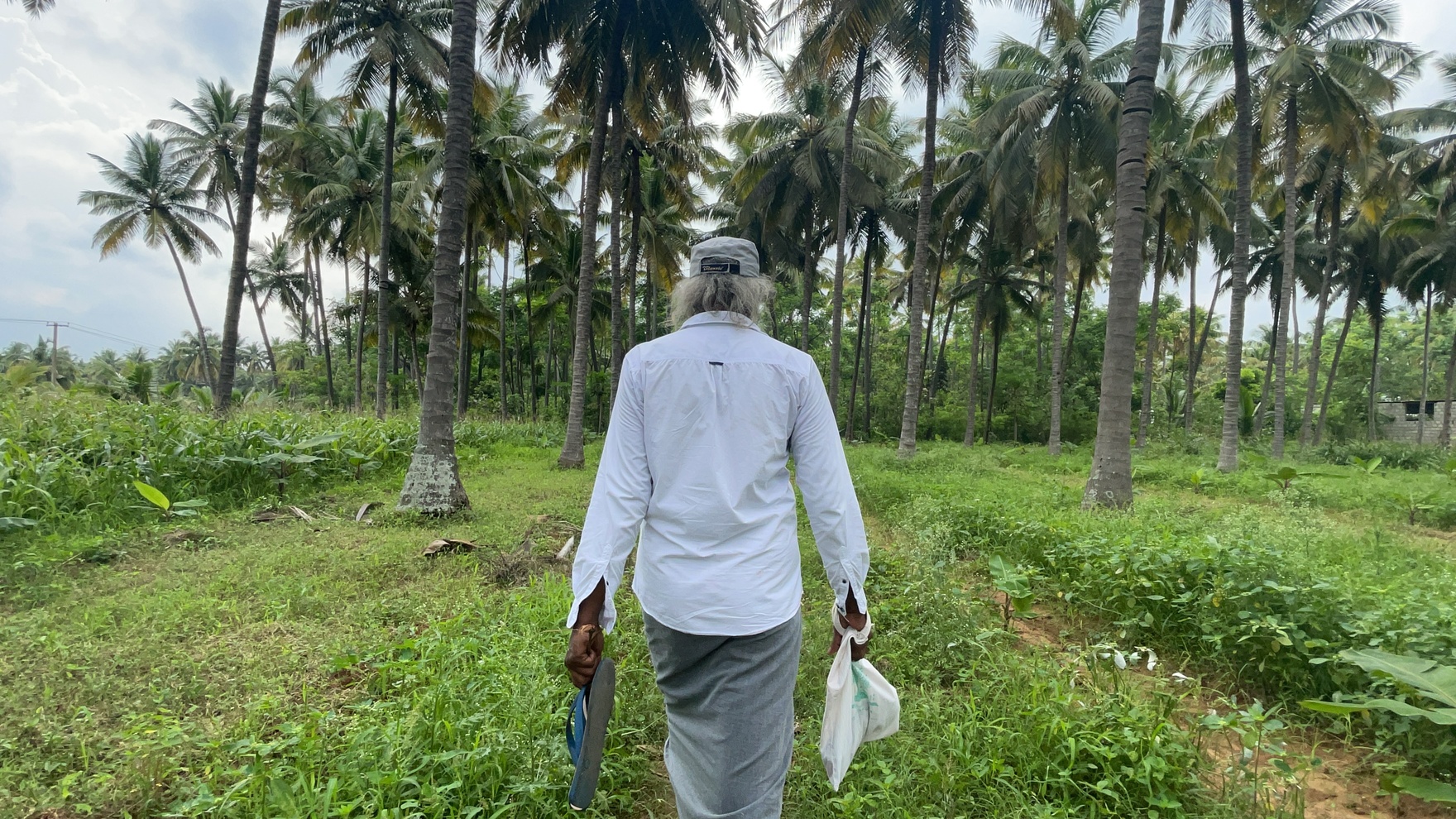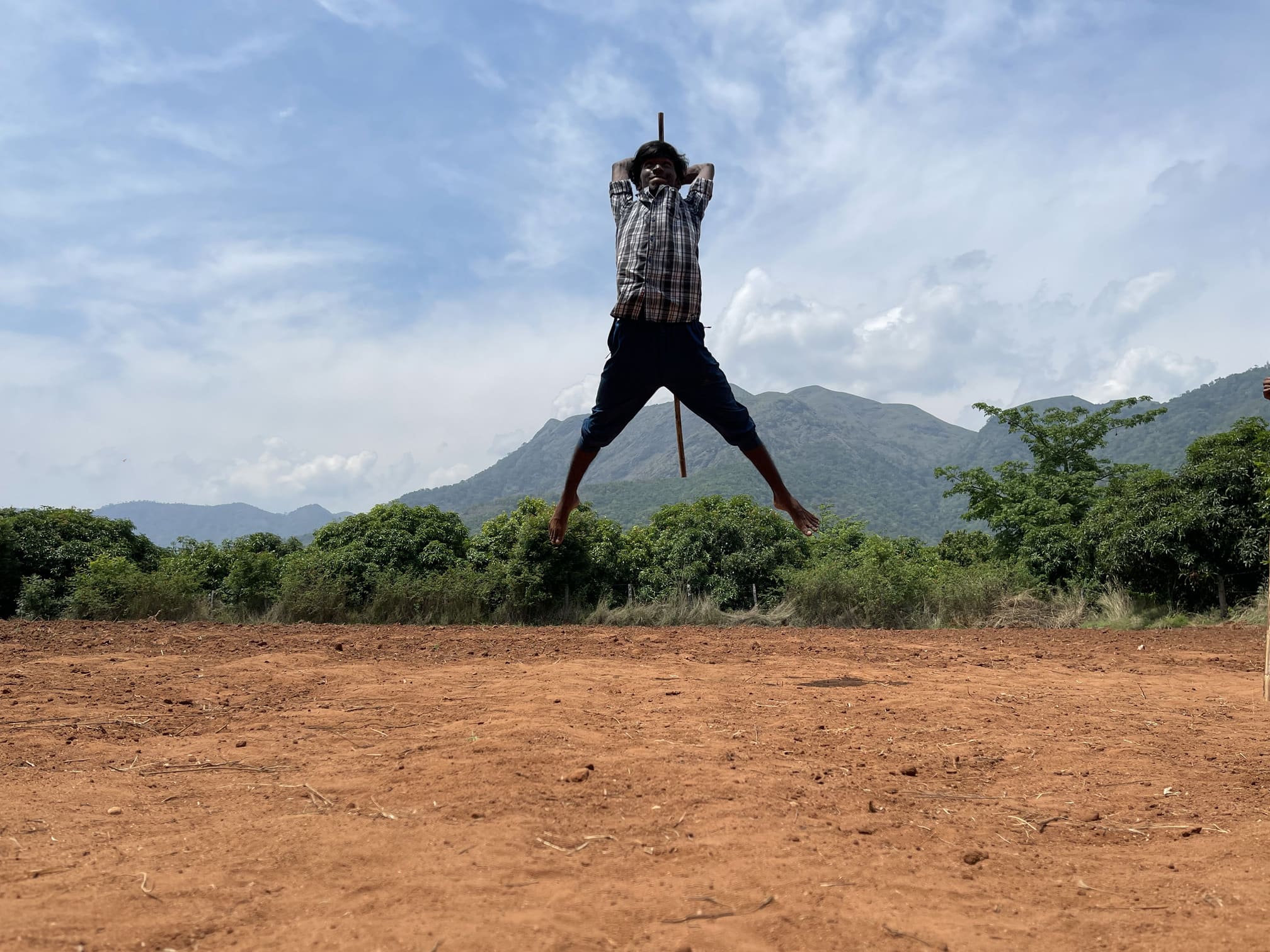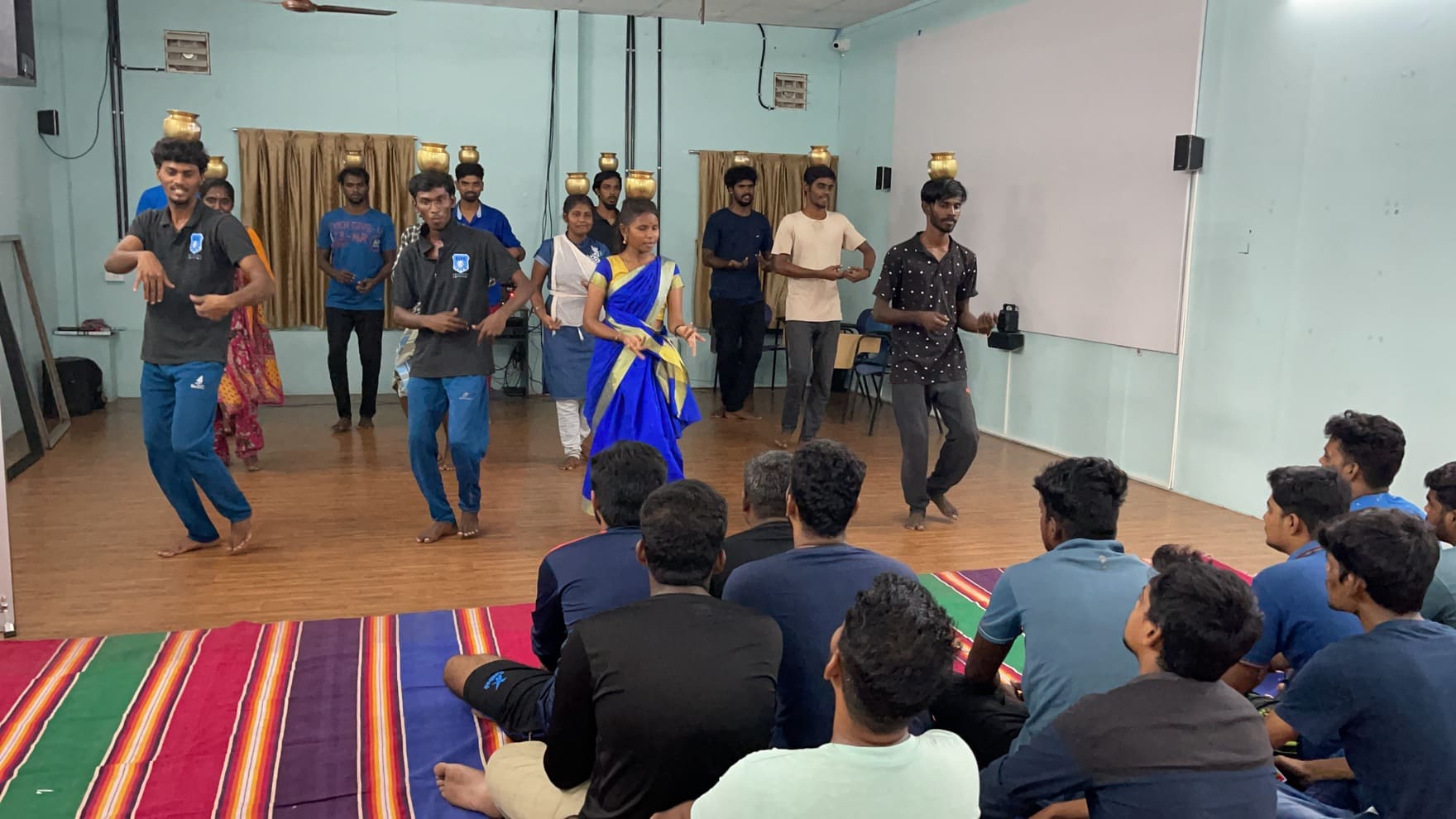 View More
Courses

Innovative Pedagogy

The design of the courses at the International Institute of Film and Culture (IIFC) is innovative andunique. The teaching-learning philosophy at IIFC is self awareness and social responsibility. It is guided learning through inputs, complemented by immersive and experiential understanding of cultural rooting and film making as an integral, iterative yet interrogative art form. These learnings are complemented through masterclasses by experts from various disciplines who share insights with the students. The process of immersion, introspection, and internalisation is consolidated through intensive self examination and critical evaluation of the world around them. They then create with a deeper understanding of themselves their society and their film craft. The multi-pronged approach will result in creative works that can catalyse social change.
POST-GRADUATE DIPLOMA IN FILMMAKING
The flagship one PG Diploma course is offered over 4 semesters of theory and practicals. Each 3 month semester is further divided into 2 compact mandalams of 45 day each. Every semester consists of theory classes, practical exercises, masterclasses and workshops, field visits, and weekly seminars.
The ratio of theory and practice is 1:1 and the assessment is a mix of continuous weekly and mandala evaluation and end semester exams. The CA is based on assignments, performances, daily reports, class presentations and weekly exercises. The end semester written exam and projects will assess the theoretical input assimilation and practical applications.
Each Teaching- learning strategy has a clearly defined goal and lends itself to evaluation and assessments on the basis of Key Learning Indicators
A blend of classroom inputs, outdoor experiences and guided and self designed activities.
Join us

Know More
Contact

Connect to us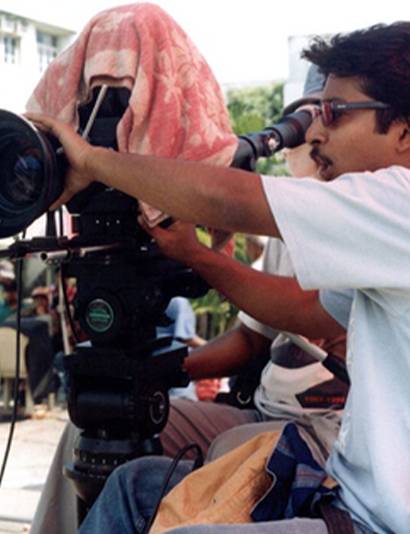 Conduct a seminar
If you're a faculty in the field of visual communication anywhere in the world, and would like to conduct a seminar in IIFC, please fill out a form with following fields, Name, Area of work, position, country, Seminar paper title, a brief on seminar paper, mode of presentation (Audio Visual/paper handout), and links to your work. We'll review and decide on your eligibility to conduct a seminar.
Fill out a form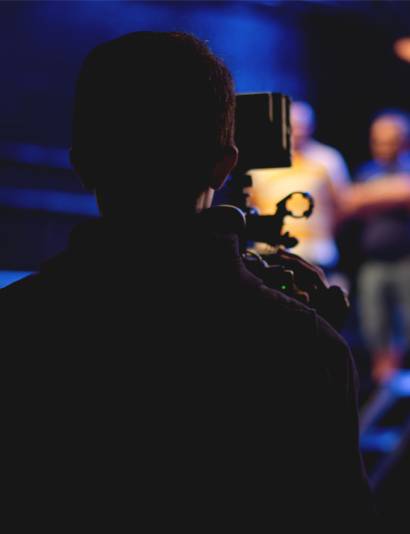 International film festival
If you'd like to participate in the yearly International film festival, please send us a brief on film festival and the requirements to participate in international film festival in IIFC. Please fill our form with following fields, Crew details, Roles, Bio of each crew member, synopsis, Private Link & Password, links to your work. We'll review your submission and update if selected.
Fill out a form
Support Time: 10:00 am - 6:00 pm
www.iifcinstitute.com